Maintain your beautiful smile with quality dental care
Dr. Stephanie Hirt offers exceptional dental care in a comforting atmosphere in the Haddon Twp Area. Our office drives itself on a commitment to quality and customer service.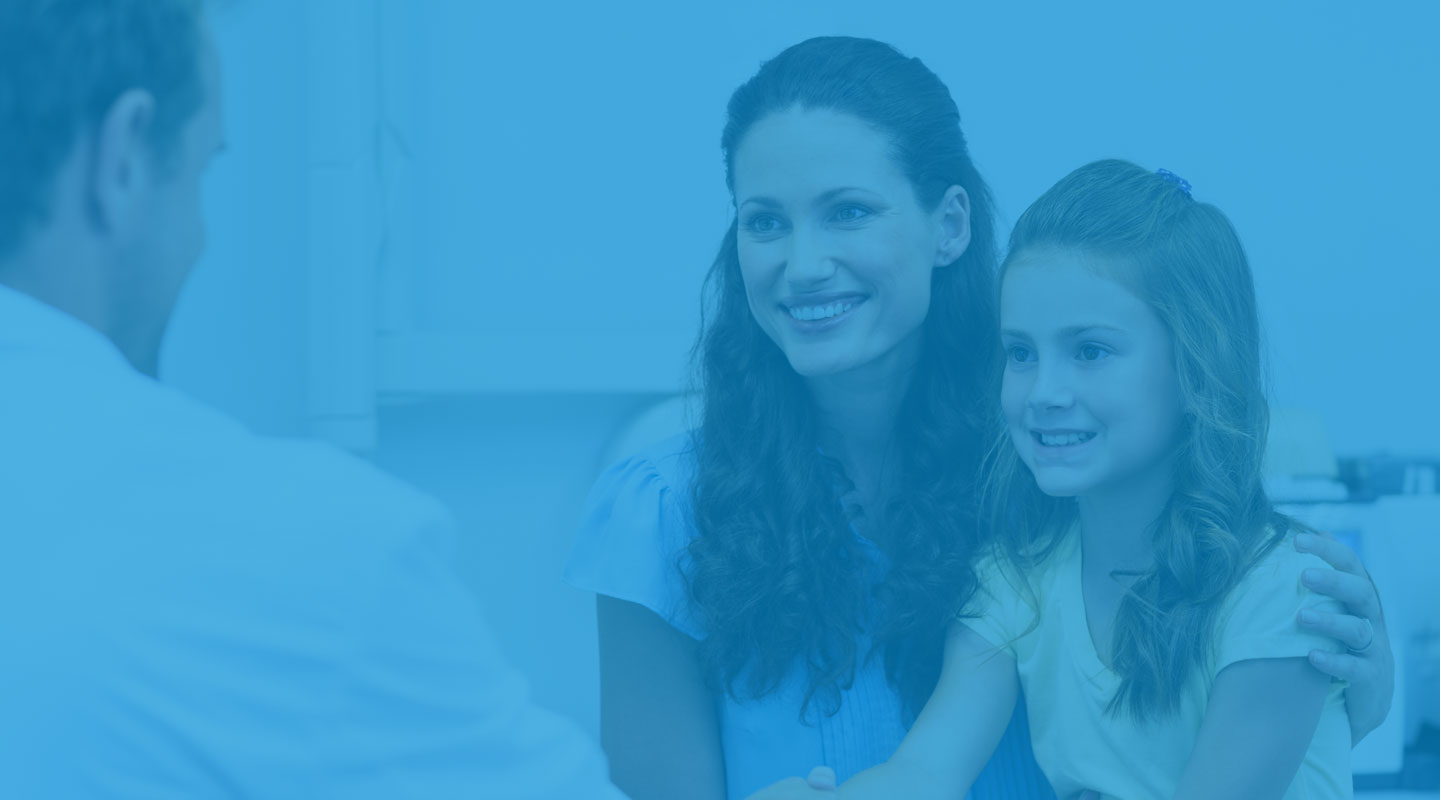 "Dr. Hirt, and her practice generally, provide an amazing experience. They prioritize speedy, effective patient care in a warm and inviting atmosphere. The entire staff welcomes you by name and you never feel rushed."
Nick Z.,
"Dr. Hirt and staff are very kind and caring. They do an excellent job of putting their patients at ease."
Melissa G.,
"I would recommend Dr. Stephanie 100%. The environment is friendly and the staff is pretty funny!! I felt like I was visiting friends instead of going to the dentist."
Darryl T.,
"I went for my first filling ever yesterday and was super nervous. Dr Hirt and her dental assistant made my experience 100% easy and painless! I was in and out super quick and didn't feel a thing! I will most certainly be going to Dr Hirt for whatever dental work I need done in the future."
Angelia T.,
"Dr. Hirt has been my family dentist probably for 10+ years now – she is awesome and so gentle and kind. She is very attentive and always makes sure you're comfortable. The entire team is wonderful and I feel like family when I visit. I'm actually kind of sad when I leave because I know I won't see them for another 6 months. Sounds ridiculous but these people have become like extended family to me. I never dread going to the dentist because I know I'm in good hands. The office is about 35 minutes from my new home but I still won't change dentists. She's the best."
Carolyn M.,
"Everyone is super friendly. Dr. Hirt is attentive, smart, gentle and amazing with my kids! Highly recommend!"
Jenn R.,
"The best! The most professional staff! Kind and compassionate with their care of all dental needs."
Hoss E.,
The administrative staff was friendly and made sure you were taking care of fast. Great dental hygienist, didn't feel a thing! Dr. Hirt was friendly and professional. So happy we were referred here!
Janet K.,
Excellent caring dental practice.
LaSalle,
I was extremely anxious to visit the dentist after suffering a terrible experience as a child, but your patience, and kindness out weighed all my worries and your professionalism well exceeded all my expectations! Thank you for such caring.
Diane R.,
Dental Professionals for the entire family
Located on the bustling Haddon Avenue in Haddon Twp, NJ, Stephanie Hirt DMD provides a unique combination of cosmetic and South Jersey area general dentistry. We strive to care for you in a comforting environment. Our goal is to ease your stress about dental treatment and create a positive experience.